Welcome to The Fairell Firm
Experienced Family Law and Personal Injury Law Firm Providing Personalized Legal Services
---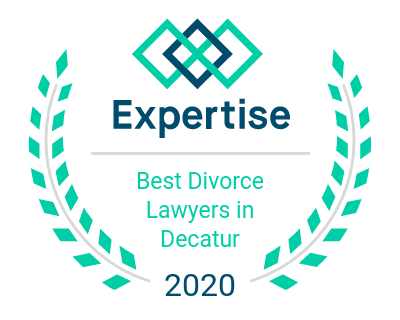 Having an effective legal team on board as you're going through a divorce, child support, child custody, auto accident, or slip and fall case can make the difference between getting results, or having your case fall through the cracks. Although these situations can be overwhelming, you are not alone. The Fairell Law Firm serves families in the Metro Atlanta and surrounding areas in Family Law and Personal Injury to provide legal representation you can count on.
Built on a strong foundation of excellence and experience, The Fairell Law Firm offers objective, fair counsel where client needs are the priority. We work together to ensure you have the best information and options to move forward in a discreet and professional environment. Any legal case can have complications, and we work diligently to minimize and diffuse these situations while fighting for the results you need.
Our firm focuses on what matters to you – results, personalization, value, and integrity. Since 2011, we have maintained a high standard of efficiency and professionalism, effectively serving our clients and community. We educate our clients on the process, paperwork, and progress of their case for complete transparency, working as partners to give you the greatest advantage for favorable results.
Give your case a fair chance at winning! Serving Metro Atlanta, Dekalb County, Fulton County, Gwinnett County, Cobb County,  Rockdale County, Henry County and Newton County. Contact The Fairell Law Firm today!